Helping Hands Credit Repair is dedicated to helping our customers achieve the goal of credit worthiness. We are devoted to empower and educate our clients on how to maintain a healthy credit profile as well as develop responsible spending habits. Through our credit repair services, our clients will be able to understand how credit works.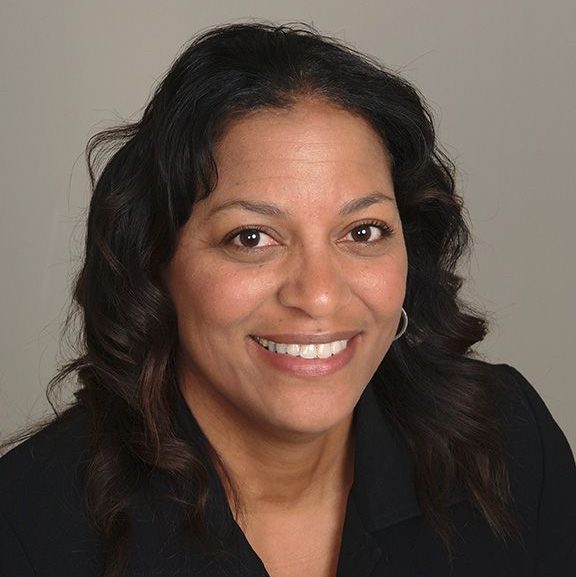 About Me… The CEO
When I desired to buy my first home, I was denied because of my defaulted student loan and several collection accounts. I remember that feeling of shame, disappointment and hurt when my mortgage broker called to tell me he couldn't approve my loan application.
My desire to buy a home was very strong; it was all I could think about. I was determined to get my credit right. Thing was, I didn't have a clue to what I needed to do. I didn't have any guidance to help me I made many sacrifices and mistakes along the way. Fortunately, I became more aware how important credit is and how to maintain it.
As a licensed real estate agent, I come across people who've been denied credit and don't know where to turn for help. I then remember that feeling of being denied and didn't know what to do. This is why Helping Hands Credit Repair was established. I want to help those who don't know where to turn for help when denied credit. Due to their credit score.
Certified: By the National Association of Certified Credit Counselors
Certification Number – 10858
Up, Up, Up
★★★★★
"
My numbers have gone up, up, up thanks to Helping Hands Credit Repair. Solid business who answered any and all of my questions and or concerns about my credit. On my way to buy my first home.
"